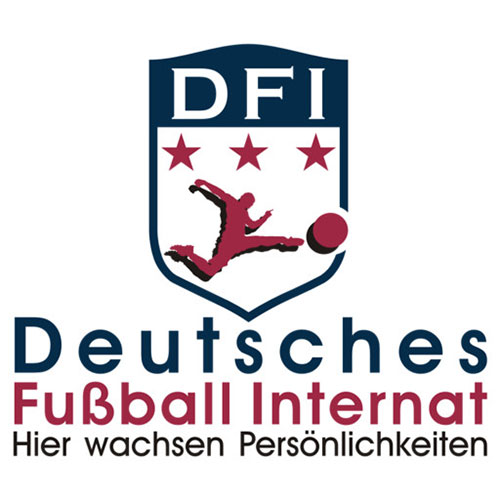 DFI Germany
ELLË Football Academy operates an intensive scouting program that identifies and selects players for the German Training Camp. EFA players along with those players external to EFA are selected to participate in the training camp. The selected players are consistent high performers demonstrating strong technical and cognitive capabilities.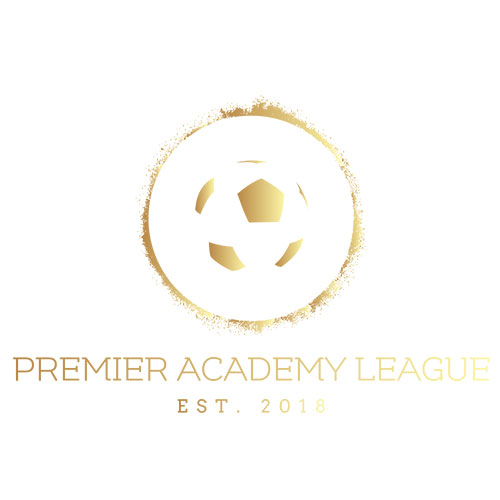 Premier Academy League
The Premier Academy League is the first league in Australia to offer a year-round, structured competition for Academy players.
The league has been tailor-made to what Academies believe is best for youth development, encompassing holistic values and approaches that develop players as people, not just as athletes.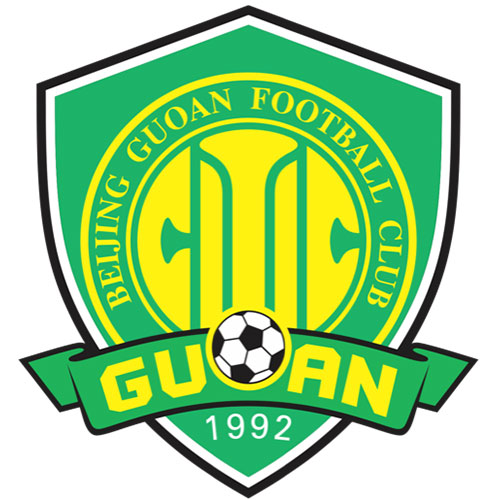 Beijing Guoan FC
On our recent visit to China, we have developed a great partnership with Beijing Guoan FC, to provide Australian players with another pathway in the Asia market. Beijing Guoan FC, currently plays in the Chinese Super League.
This partnership will also allow the Chinese players to gain some experience in Australia.