3 day clinic. Skills focus session.
The Holiday Camp offers youth players the opportunity to participate in an exclusive 3 Day Skills Focus Session ("SFS") over the school holiday period each year for both EFA and non-EFA players.
Ignite a player's passion
Engage their "football brain"
Challenge and accelerate their technical skills
The Camp format will be run over three days, with each day consisting of skills, game comprehension and tactical training over the course of 18 hours. The extended format will allow us to create a more holistic approach to the game, allowing players a more in depth understanding (both strategy and technical skills) of the game of football with the added benefit of freeing parents up for a few hours during the day.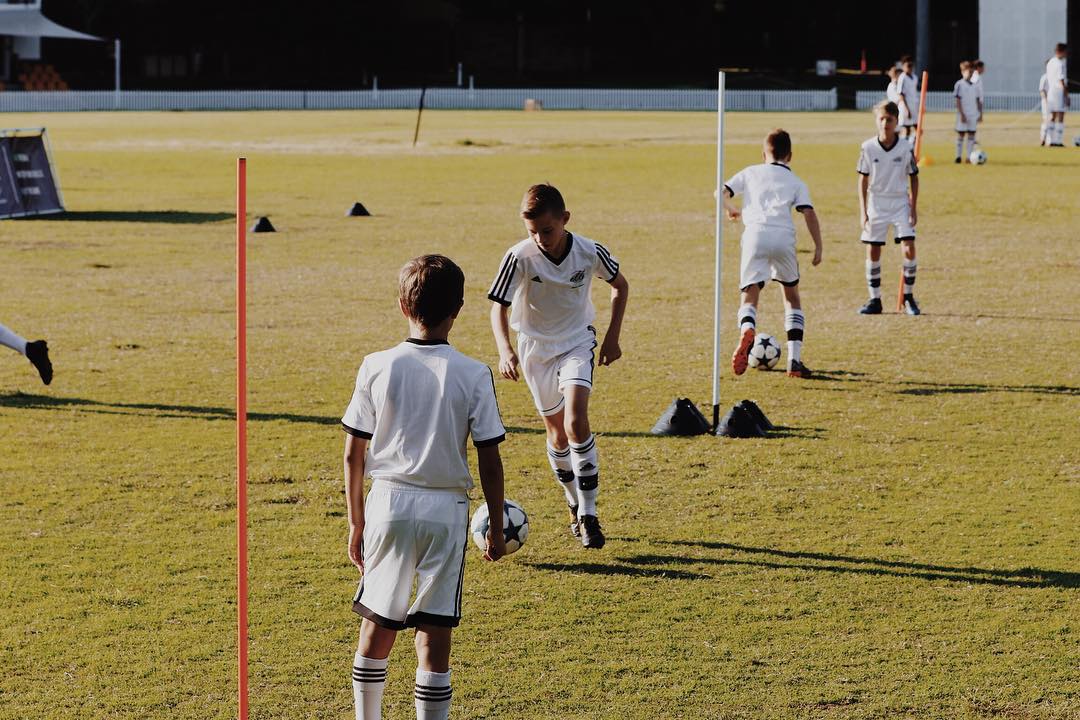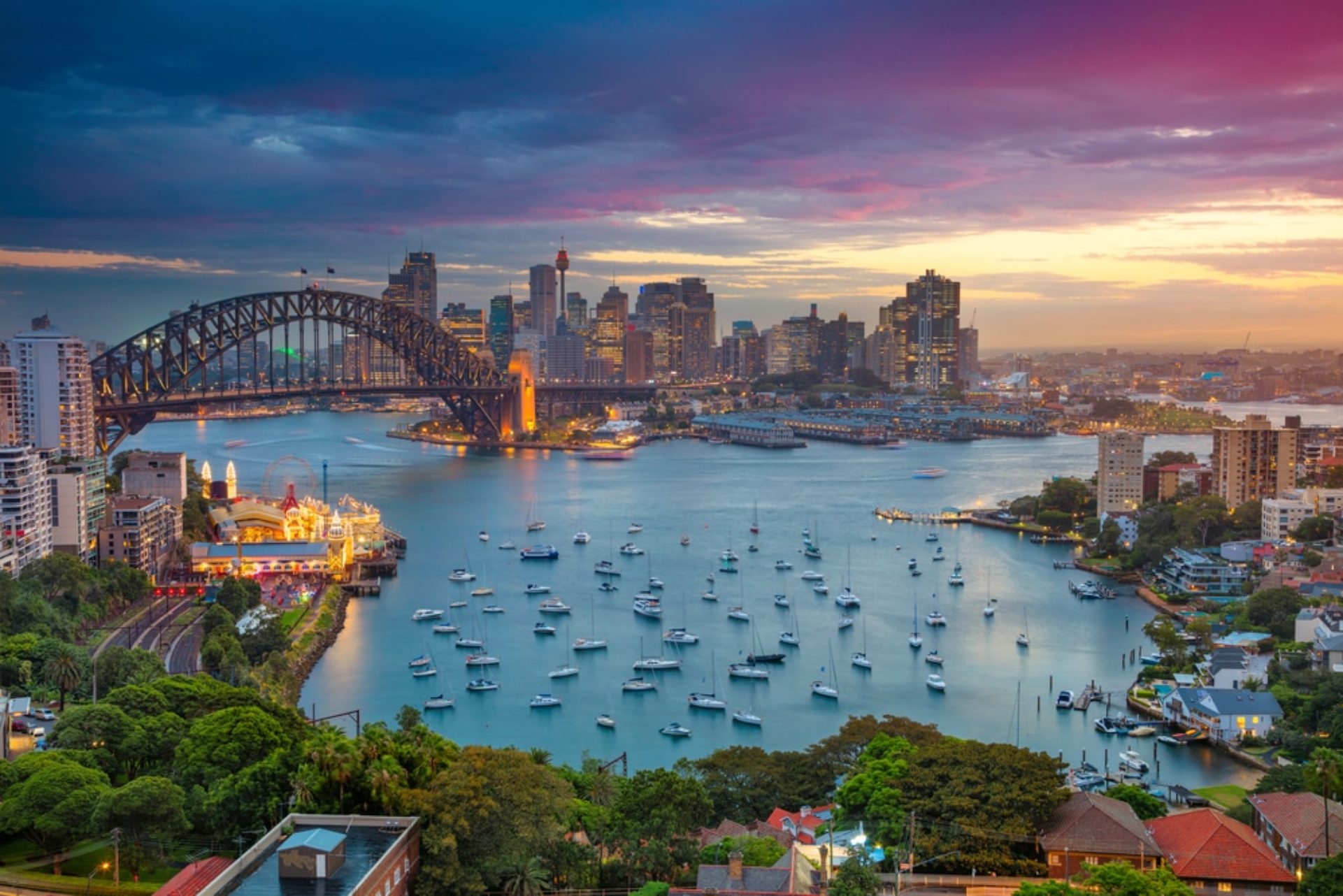 Sydney Camp
AGE GROUPS: 7-14yrs BOYS AND GIRLS 
DATES: July 4th, 5th and 6th
ADDRESS:
UNSW David-Phillips in Daceyville
Adelaide Camp
AGE GROUPS: 7-14yrs BOYS AND GIRLS
DATES: July 11th, 12th and 13th 
ADDRESS:
West Beach Football Centre – Synthetic pitch
West Beach SA, 5024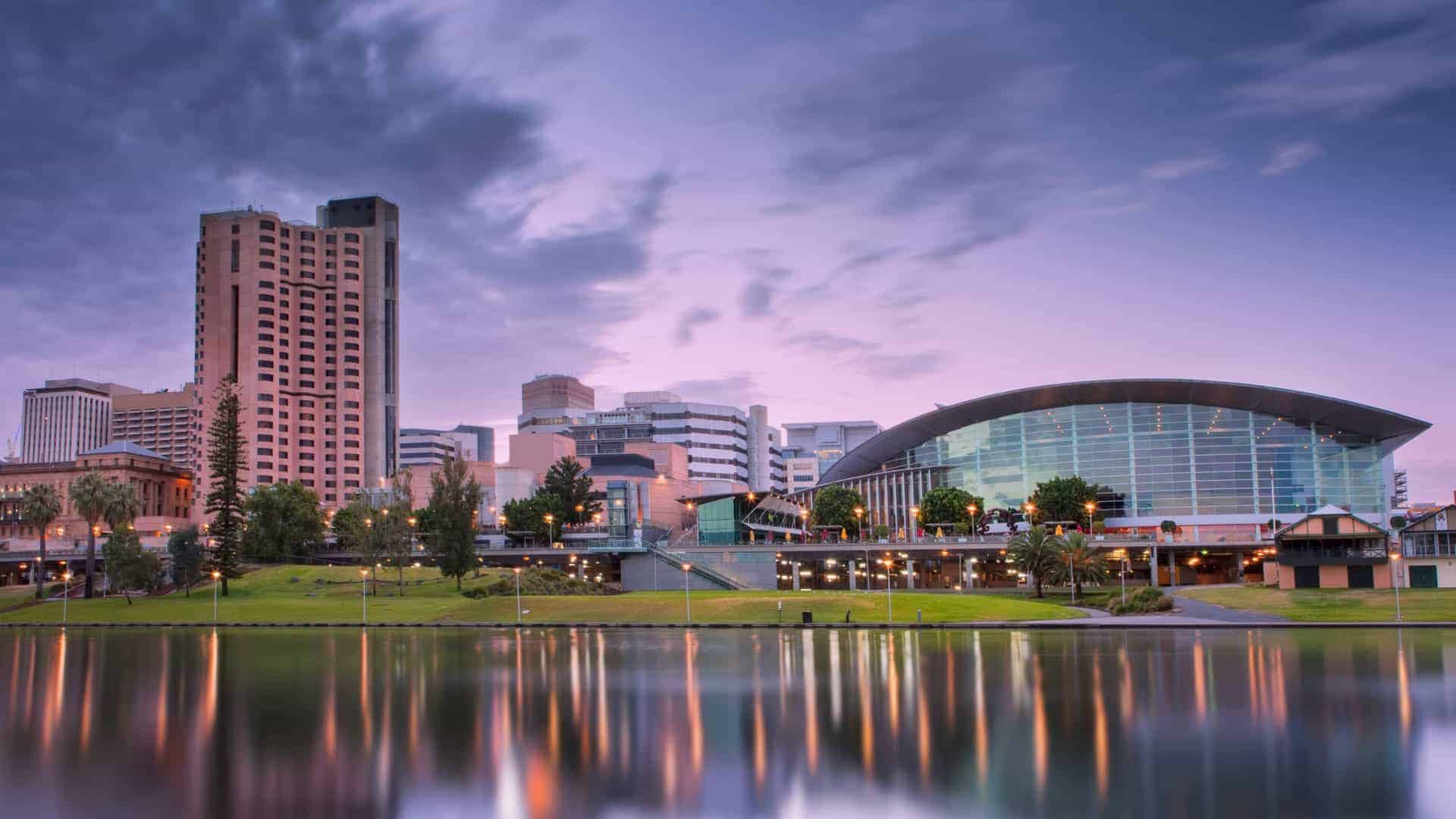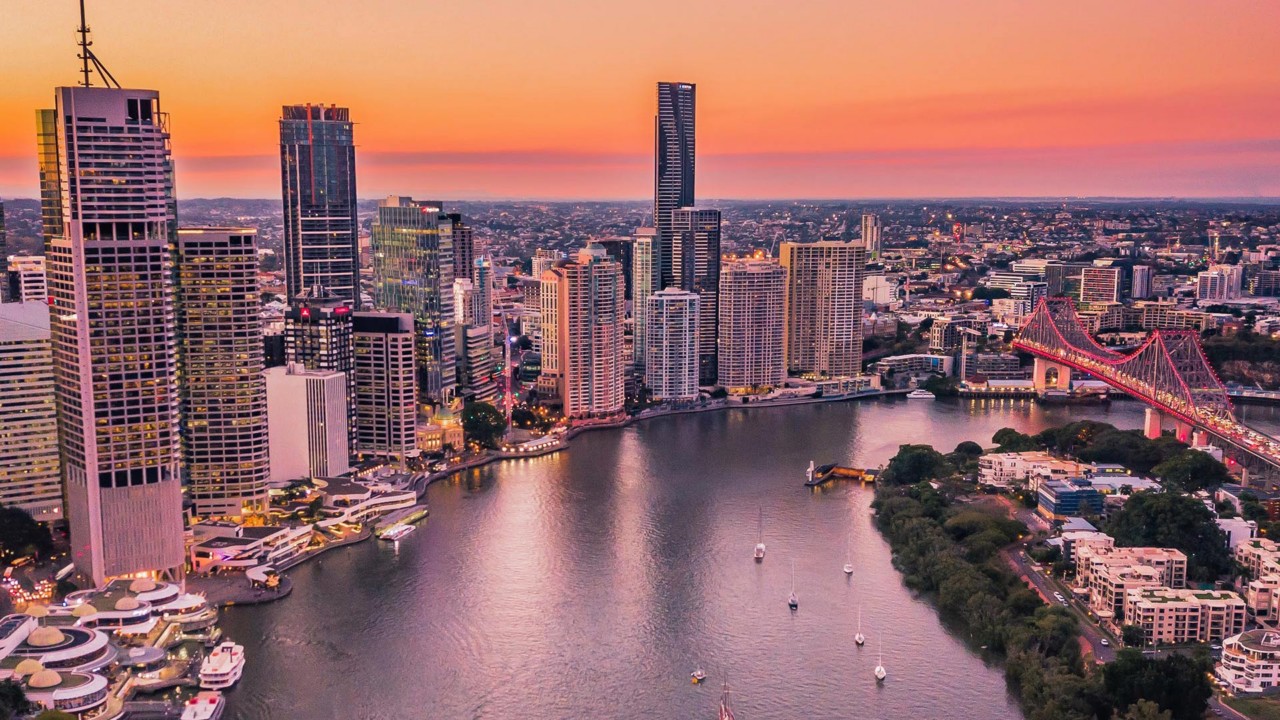 Brisbane Camp
AGE GROUPS: 7-14yrs BOYS AND GIRLS
ADDRESS:
Soccer Field No. 5
The University of Queensland Sir William Macgregor Drive St Lucia QLD, 4067 Australia